Both events are free and open to the public. They are possible thanks to the generous financial support of the Anonymous Fund.
The Center for Visual Cultures and The Women's and Gender Studies Consortium would also like to thank The Departments of Afro American Studies, Art, Art History, Communication Arts, English and Gender and Women's Studies.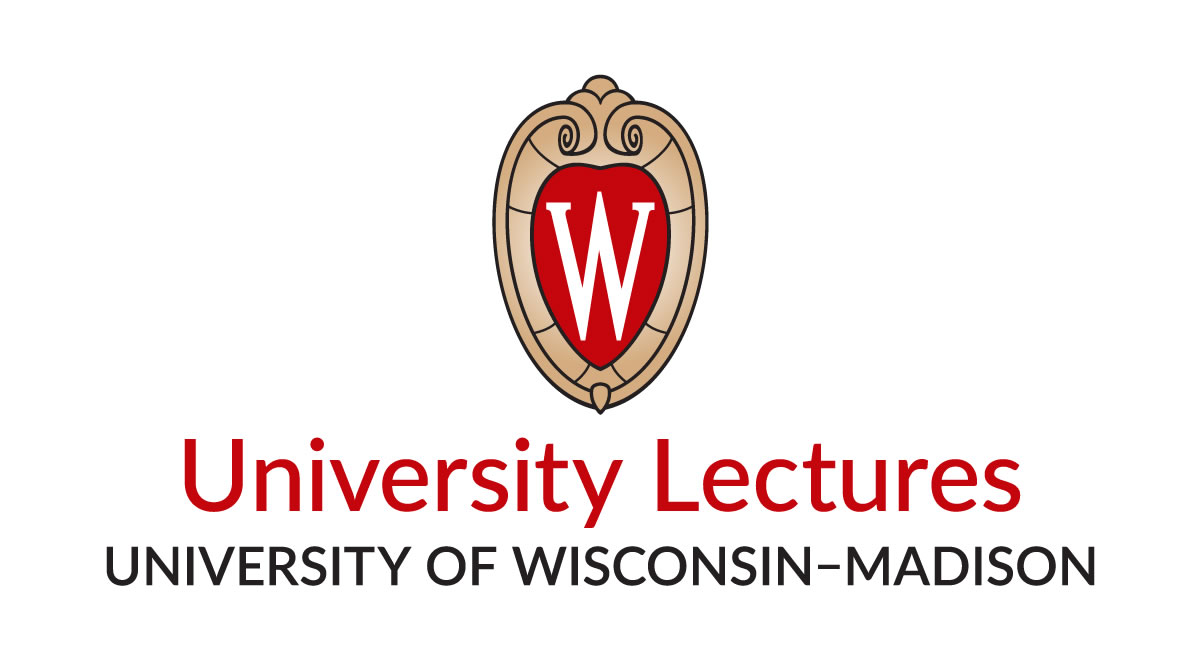 LECTURE
"The Slow Lives of Still-Moving-Images"
Friday, April 17, 2020
4:00 PM
Pyle Center, Alumni Lounge (1st floor)
—
WORKSHOP
Friday, April 17, 2020
12:00 PM – 1:00 PM
University Club, Room 212
Institute for Research in the Humanities
Seminar Room
*To attend the workshop, please RSVP to cvc@mailplus.wisc.edu.
All are welcome!
Lecture:
"The Slow Lives of Still-Moving-Images"
In this lecture, Campt builds on her acclaimed work on listening to images with the key concept in what she calls "black visual frequency" to explore still-moving-images: images that hover between still and moving images; animated still images, slowed or stilled images in motion or visual renderings that blur the distinctions between these multiple genres; images that require the labor of feeling with or through them. 
Biography:
Dr. Tina Campt is Claire Tow and Ann Whitney Olin Professor of Africana and Women's Gender and Sexuality Studies and Director of the Barnard Center for Research on Women at Barnard. Campt joined the Barnard faculty in 2010, prior to which she held faculty positions at Duke University, the University of California-Santa Cruz and the Technical University of Berlin. Originally trained in modern German history at Cornell University, Professor Campt's published work explores gender, racial and diasporic formation in black communities in Germany, and Europe more broadly. She is the author of three books. Other Germans: Black Germans and the Politics of Race, Gender and Memory in the Third Reich (University of Michigan Press, 2004) is a historical inquiry based on oral histories and archival documents that explores the experiences of Black Germans during the Third Reich. Image Matters: Archive, Photography and the African Diaspora in Europe (Duke University Press, 2012) theorizes the affects of family photography in early twentieth century Black German and Black British communities. Her most recent book, Listening to Images (Duke University Press, 2017) theorizes the everyday practices of refusal and fugitivity enacted in a frequently overlooked genre of black vernacular photographs she calls 'quiet photography.' Professor Campt is the recipient of research grants and fellowships from the Leverhulme Trust, the American Association of University Women, The German Academic Exchange Service (DAAD), the Social Science Research Council, and the Robert Penn Warren Center for the Humanities. Campt is on leave at Columbia University's Institute for Ideas and Imagination during the academic year 2018-19.