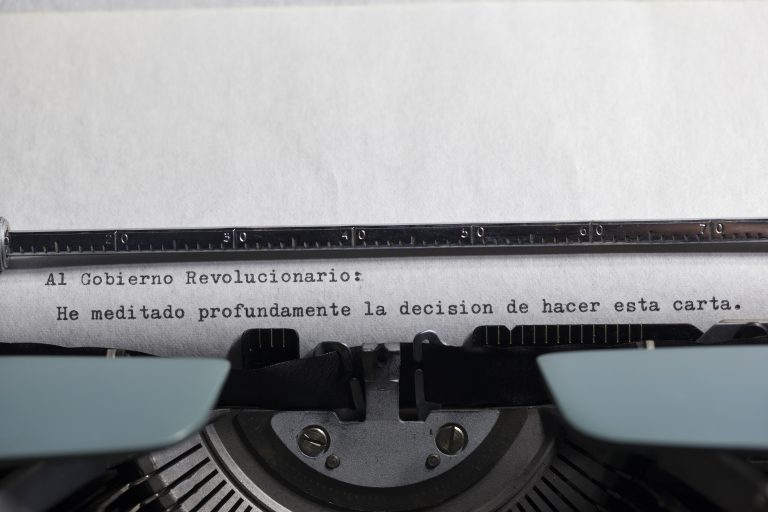 Both events are free and open to the public. They are possible thanks to the generous financial support of the Anonymous Fund.
The Center for Visual Cultures would also like to thank The Department of Spanish and Portuguese, The Latin American, Caribbean and Iberian Studies Program (LACIS), Interdisciplinary Theatre Studies, Afro American Studies, Art, and The Women's and Gender Studies Consortium.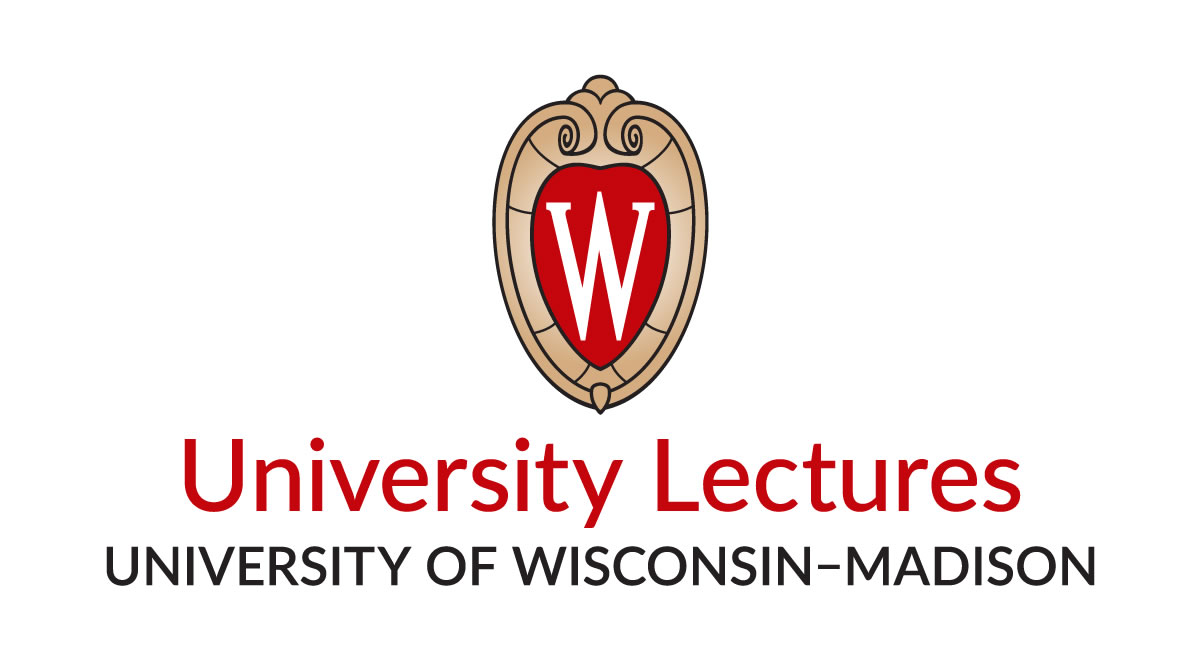 LECTURE
"Haunted by History:
Cuban Poets and Cuban Politics"
Friday, March 6, 2020
5:00PM
Conrad A. Elvehjem Building L140
—
WORKSHOP
Friday, March 6, 2020
12:00 – 1:00 PM
University Club, Room 212
Institute for Research in the Humanities
Seminar Room
*To attend the workshop, please RSVP to cvc@mailplus.wisc.edu.
All are welcome!
Lecture: "Haunted by History: Cuban Poets and Cuban Politics"
Dr. Coco Fusco will discuss her recent video works that explore the relationship between poetry and politics in Cuba.
Biography:
Dr. Coco Fusco is an interdisciplinary artist, writer, and scholar. She is a recipient of a 2018 Rabkin Prize for Visual Arts Journalism, the 2016 Greenfield Prize in Visual Art, a 2014 Cintas Fellowship, a 2013 Guggenheim Fellowship, a 2013 Absolut Art Writing Award, a 2013 Fulbright Fellowship, a 2012 US Artists Fellowship and a 2003 Herb Alpert Award in the Arts. Fusco's performances and videos have been presented in the 56th Venice Biennale, two Whitney Biennials (2008 and 1993), Frieze London Special Projects, BAM's Next Wave Festival, the Sydney Biennale, The Johannesburg Biennial, The Kwangju Biennale, The Shanghai Biennale, InSite O5, Mercosul, Transmediale, The London International Theatre Festival, VideoBrasil and Performa05. Her works have also been shown at the Tate Liverpool, The Museum of Modern Art, The Walker Art Center and the Museum of Contemporary Art in Barcelona. Fusco is the author of English is Broken Here: Notes on Cultural Fusion in the Americas (1995), The Bodies that Were Not Ours and Other Writings (2001), A Field Guide for Female Interrogators (2008). She is also the editor of Corpus Delecti: Performance Art of the Americas (1999) and Only Skin Deep: Changing Visions of the American Self (2003). Her latest book, entitled Dangerous Moves: Performance and Politics in Cuba was issued in English by Tate Publications in London in 2015 and in Spanish by Turner Libros in 2017.