Early Career Researcher Prize
The International Association for Visual Culture and the Journal of Visual Culture invite submissions for their Early Career Researcher Prize. Current doctoral students and recent PhDs (within 5 years of degree) may submit original, unpublished essays on any topic related to visual culture. The selected essay will be considered for publication in JVC, pending revisions advised by the committee and the journal's editorial team.
Final selections will be made by a group of IAVC and JVC board members comprised of Brooke Belisle (Stony Brook University), Jill Casid (University of Wisconsin Madison), WJT Mitchell (University of Chicago), Almira Ousmanova (European Humanities University), and Griselda Pollock (University of Leeds), and with the co-directors of the IAVC, Sara Blaylock (University of Minnesota Duluth) and Marija Katalinic (Humboldt University of Berlin).
Submissions of 5000 to 8000 words should follow guidelines and formatting for the Journal of Visual Culture. In addition to an abstract of approximately 100 to 150 words and 5-8 keywords, please include a brief biographical statement (approximately 200 words) indicating graduate institution, degree status, and current contact information.
Manuscripts should be submitted in Word or LaTeX format as a single running document (abstract, keywords, biography, essay) between August 1 and September 30, 2019 to VCEssayPrize@gmail.com.
—
This conference features a keynote from Jill H. Casid, UW-Madison Professor of Visual Studies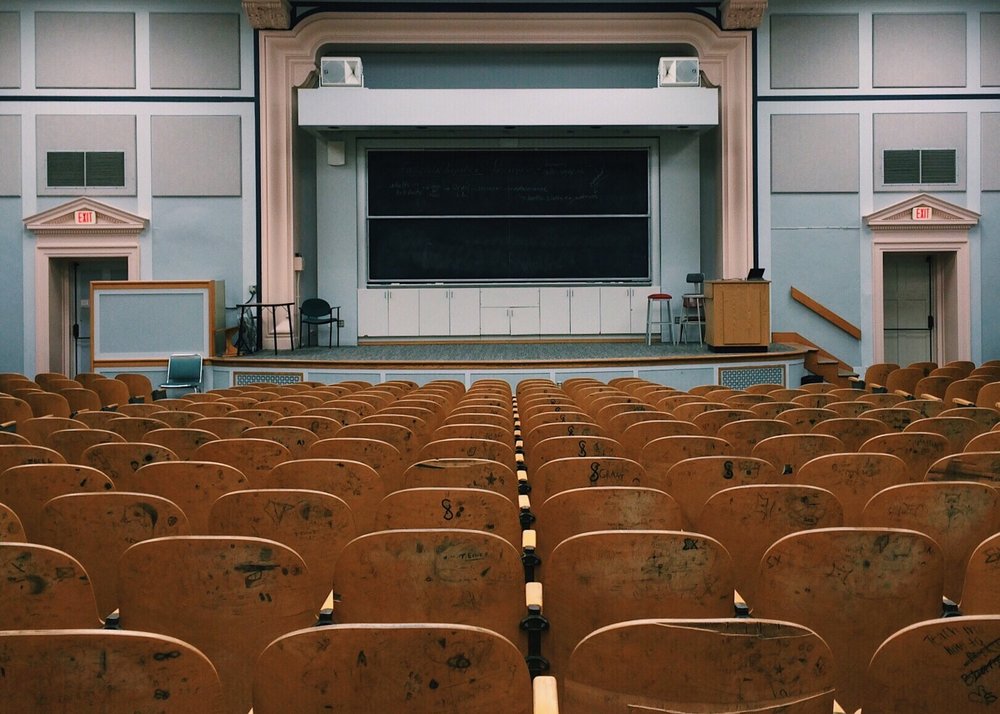 Confirmed Participants:
Jill Casid (University of Wisconsin – Madison, Keynote); Teresa Cisneros (The Showroom);
Inés Dussel (Cinvestav, Mexico, Keynote); Joanne Morra (Central Saint Martins);
Griselda Pollock (University of Leeds, Keynote); Emily Pringle (Tate);
Amanda du Preez (University of Pretoria); Will Strong (Calvert 22); Sofia Victorino (Whitechapel Gallery)
Can we teach what we see? Can we see what we teach? How is the world changed, reaffirmed, or progressed through the visual? How does it slip back? What impact can thoughtful uses of images in teaching, scholarship, artistic, and political practice have on the future, as well as on the telling of history?
How can we as scholars, practitioners, educators, and concerned citizens of the world see ourselves as teachers of and through the visual, whatever our context?