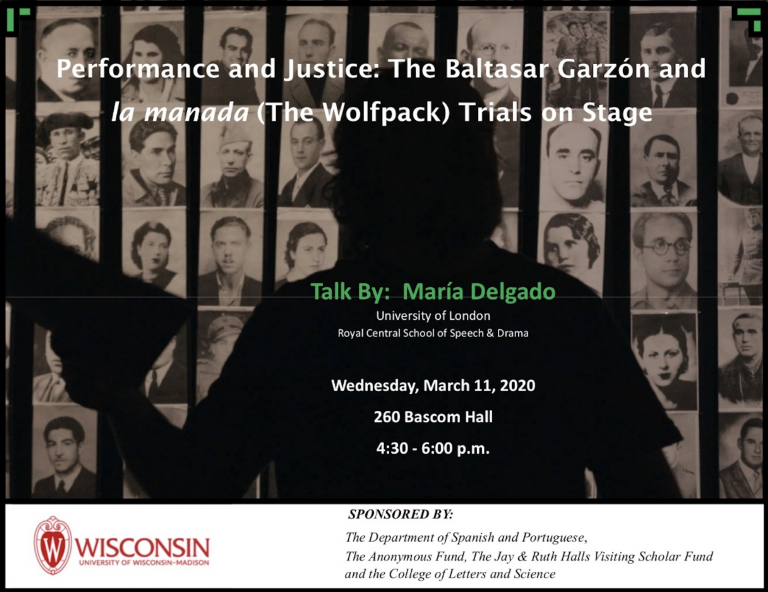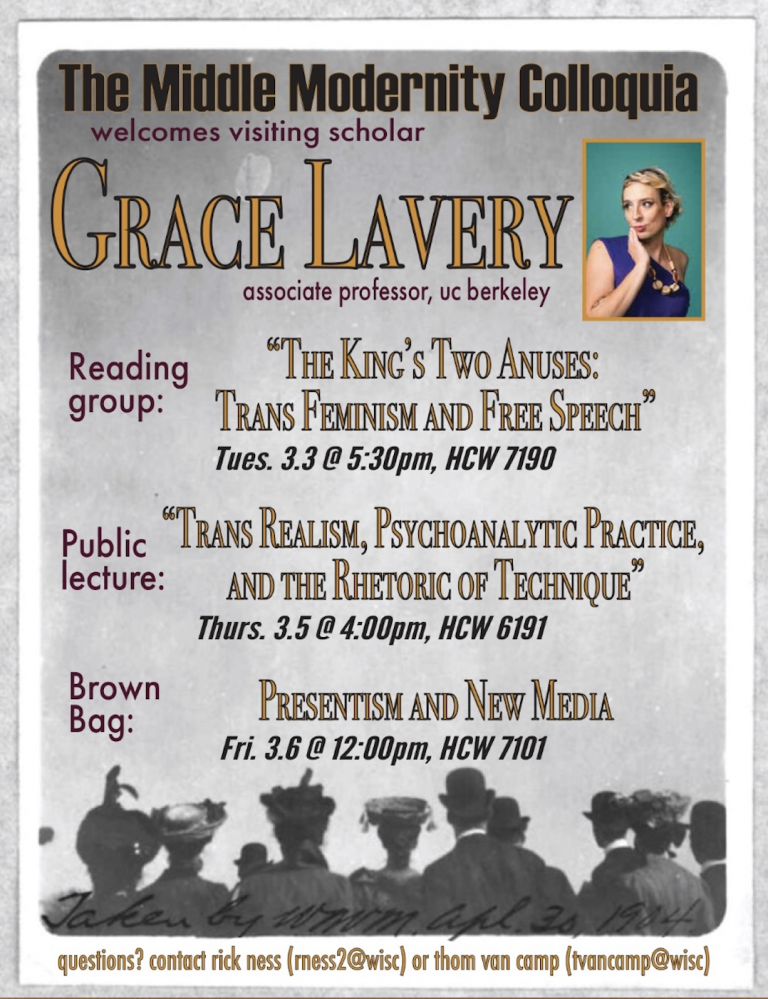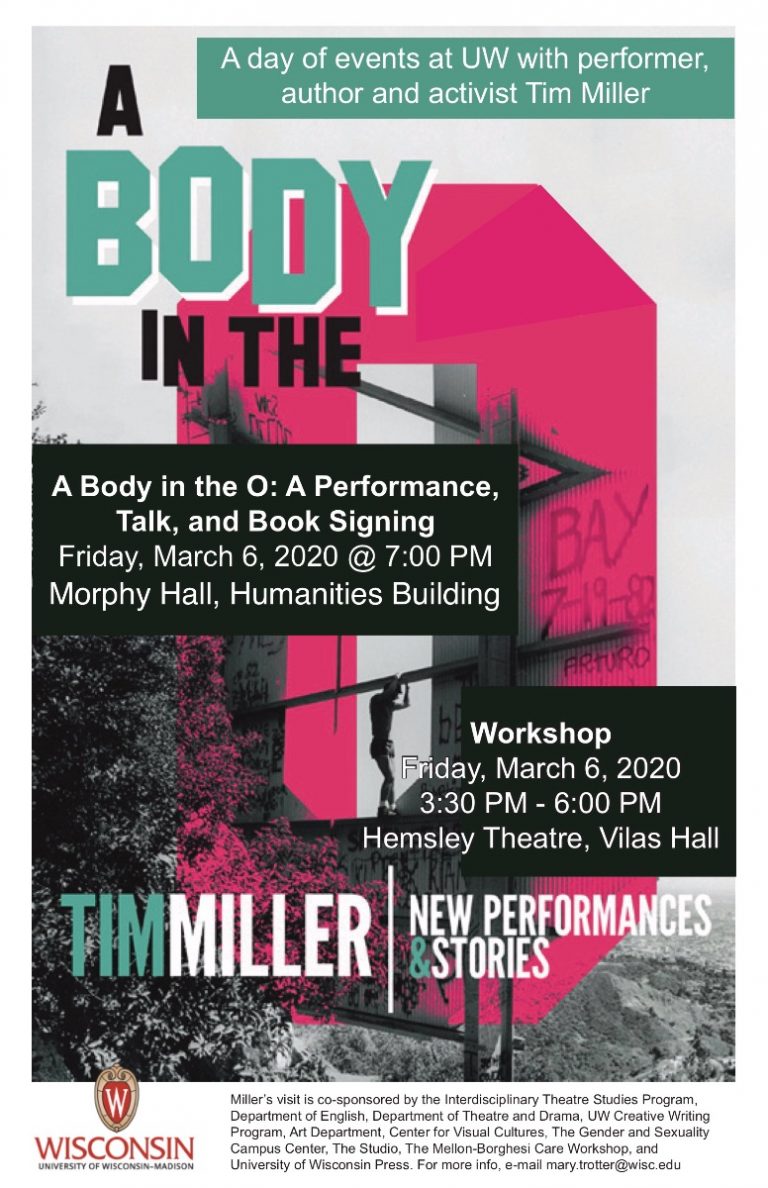 Unpacked: Refugee Baggage
School of Human Ecology
On view in the Lynn Mecklenburg Textile Gallery
February 5 through March 15, 2020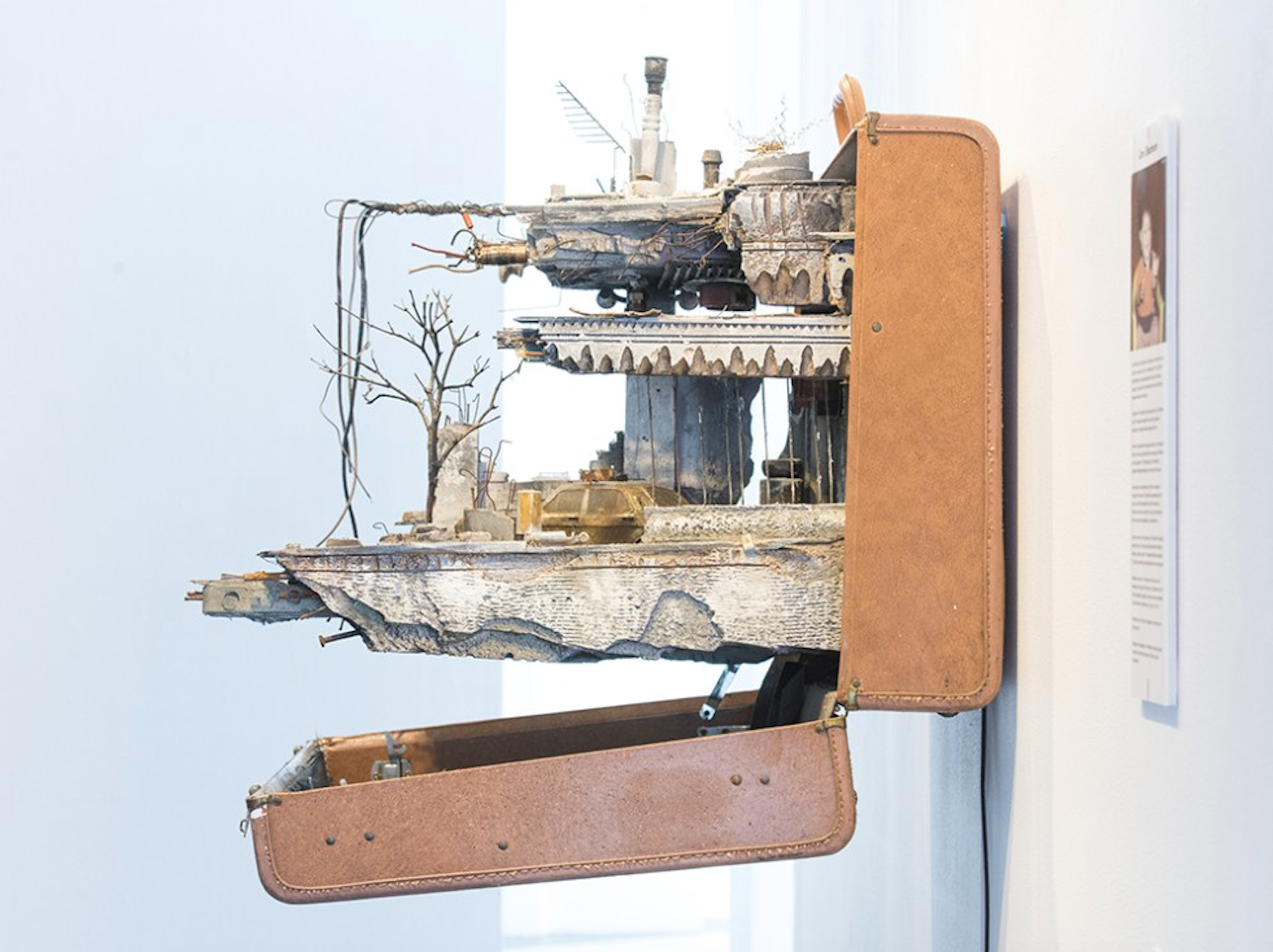 Image: A selection from Unpacked. Image courtesy of nelson imaging.com.
UNPACKED: Refugee Baggage seeks to humanize the word "refugee." This multimedia exhibit features the sculptures of Mohamad Hafez, a Syrian-born, Connecticut-based artist and architect who re-creates war-torn domestic interiors within suitcases. Each piece is based on interviews with refugees who were forced to leave their homes in countries ranging from Syria and Afghanistan, to the Democratic Republic of Congo, and who now reside in the United States. As visitors view Hafez's sculptures, they can both hear and read these recorded interviews, which were collected by Iraqi-born Wesleyan University student, writer, and speaker, Ahmed Badr. Included in the series are Hafez and Badr's own stories, which detail Hafez's inability to return to Syria, and the bomb that entered Badr's family home.
Teatro y Creación Colectiva:
Dos Experiencias de Crecimiento
Presented by Tinker Visiting Professor of Spanish and Theatre: Nuria Alkorta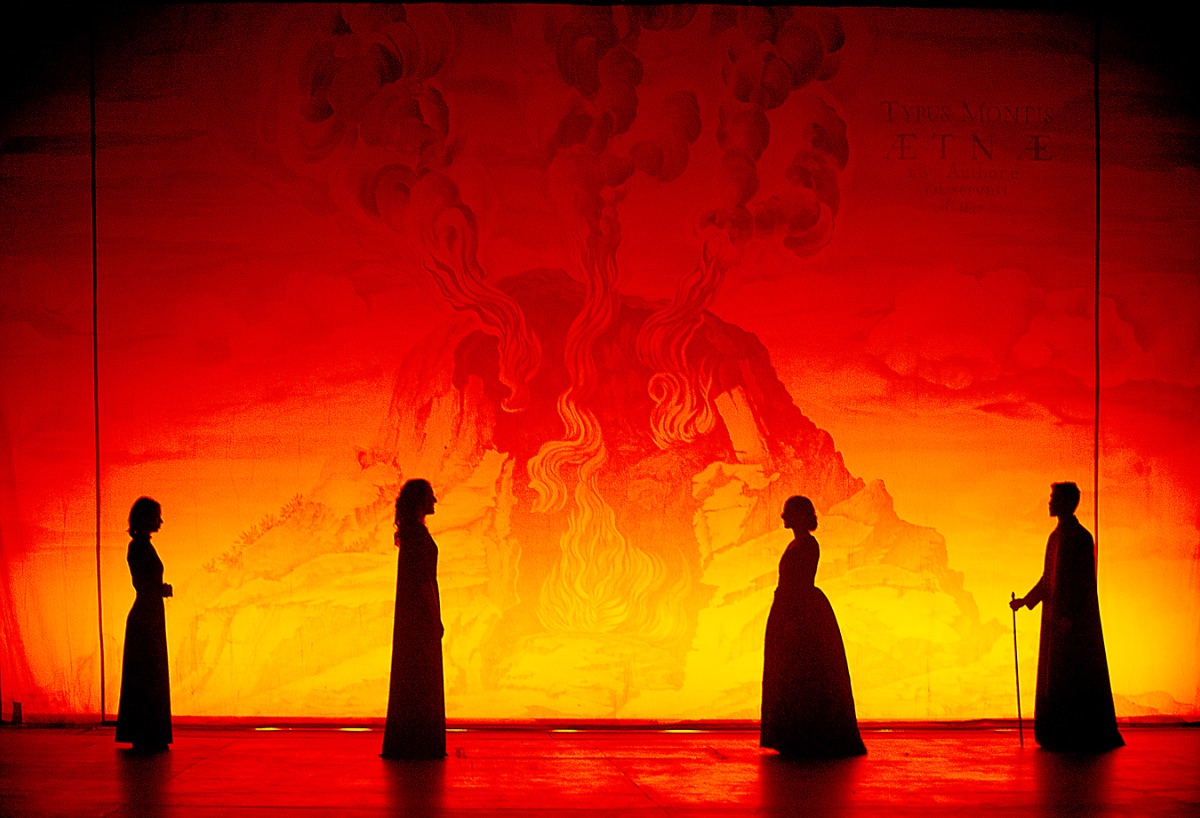 Thursday, March 5, 2020
4:00 – 5:30 PM
336 Ingraham Hall
Through two of her most recent productions at RESAD, Nuria Alkorta reflects on two complementary ways of understanding theater creation in a pedagogical context. The first example shows a process of staging and interpretation of the dramatic character in a baroque theater fiesta, Hado y divisa de Leonido y Marfisa, by Calderón de la Barca.  The second shows a process of collective creation in which actors are the generators of the dramatic material that crystallizes in the play #tiempo de exposición, by Paz Palau. Through these two productions, topics such as: individualization of learning, technique and creativity, expressiveness and expression, process and creative process, rehearsal methodologies, and acting training are central to exploring the nuances of Golden Age theater today.For more information, click here. This event is organized by the Latin American, Caribbean, and Iberian Studies Program.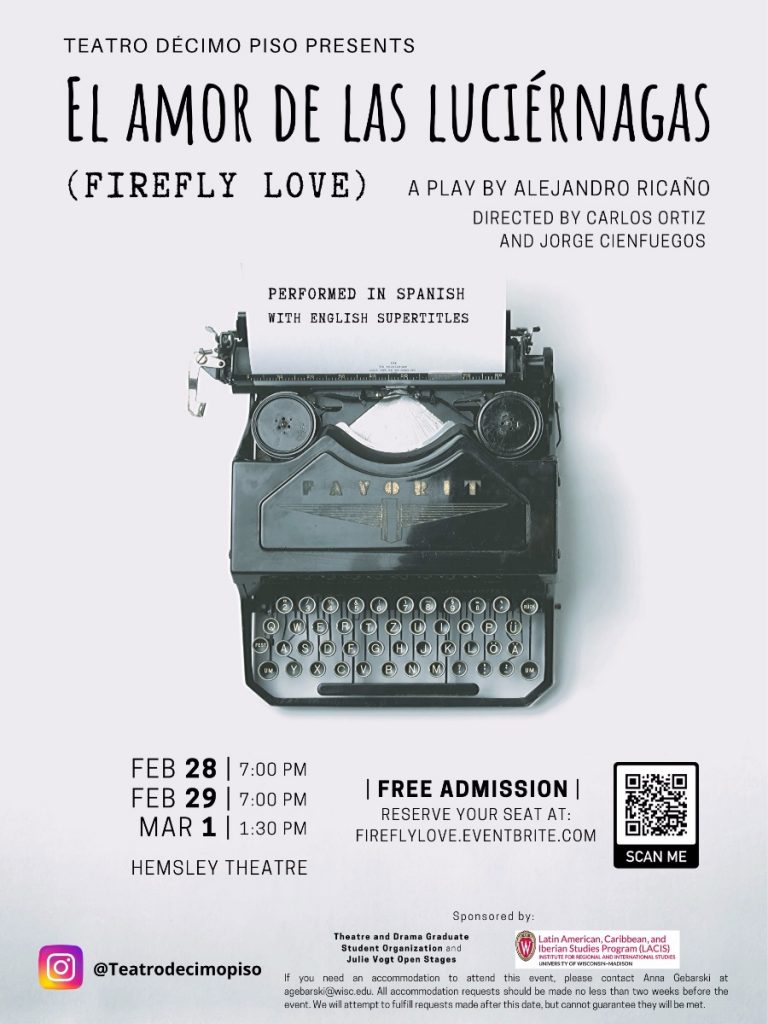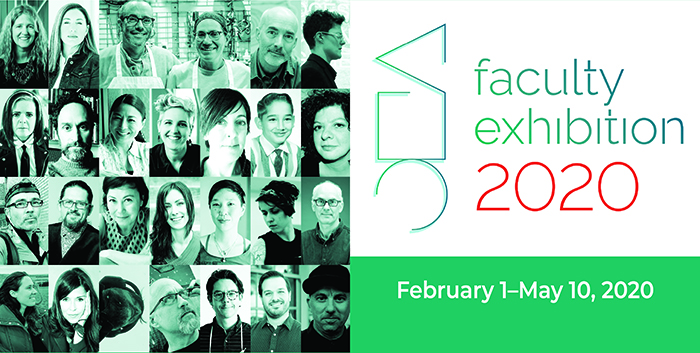 Every four years, the Chazen showcases art by university faculty. A tradition since the museum opened, the show has usually included only faculty and emeriti from the art department. In celebration of the Chazen's 50th anniversary in 2020, and in acknowledgement that art-making increasingly crosses disciplines and departments, Faculty Exhibition 2020 welcomed proposals from all departments across the campus that utilize art-making in their teaching and research. In addition, rather than confining the show to a single gallery, the exhibition will showcase parts of the collection and buildings that are often overlooked. Projects will explore relationships between the artist's own work and specific art works in the museum's collection, or the artist's own work and the museum's public spaces and architecture.
The artists are: Jennifer Angus • Emily Arthur • Spatula & Barcode • Derrick Buisch (photo Russell Panczenko) • Anna Campbell
Jill H. Casid (photo Erika Townsley) • Anthony Cerulli • Li Chiao-Ping (photo Brent Nicastro) • Marianne Fairbanks • Sarah FitzSimons • Aristotle Georgiades • Lisa Gralnick
Stephen Hilyard  • John Hitchcock • Tomiko Jones (photo Maggie Soladay) •  Jean Laurenz • Helen Lee •  Myszka Lewis •  Tom Loeser
Caroline Niziolek  •  Darcy Padilla •  Jason Ruhl  • Fred Stonehouse  •  Michael Velliquette • Tony Wise • Thomas Zickuhr
Programming
March 5,  6 p.m.  •  Gallery talk by Jill Casid, Chazen Mezzanine
April 2,  6 p.m. •  Gallery talk with performance, Jean Laurenz, Rowland Gallery
April 9, 12:30 p.m. •  Gallery talk, Anthony Cerulli,  Rowland Gallery
April 22, 1  p.m. •  Wellness Wednesday: meditations and discussions, Michael Velliquette,  Gallery TBA