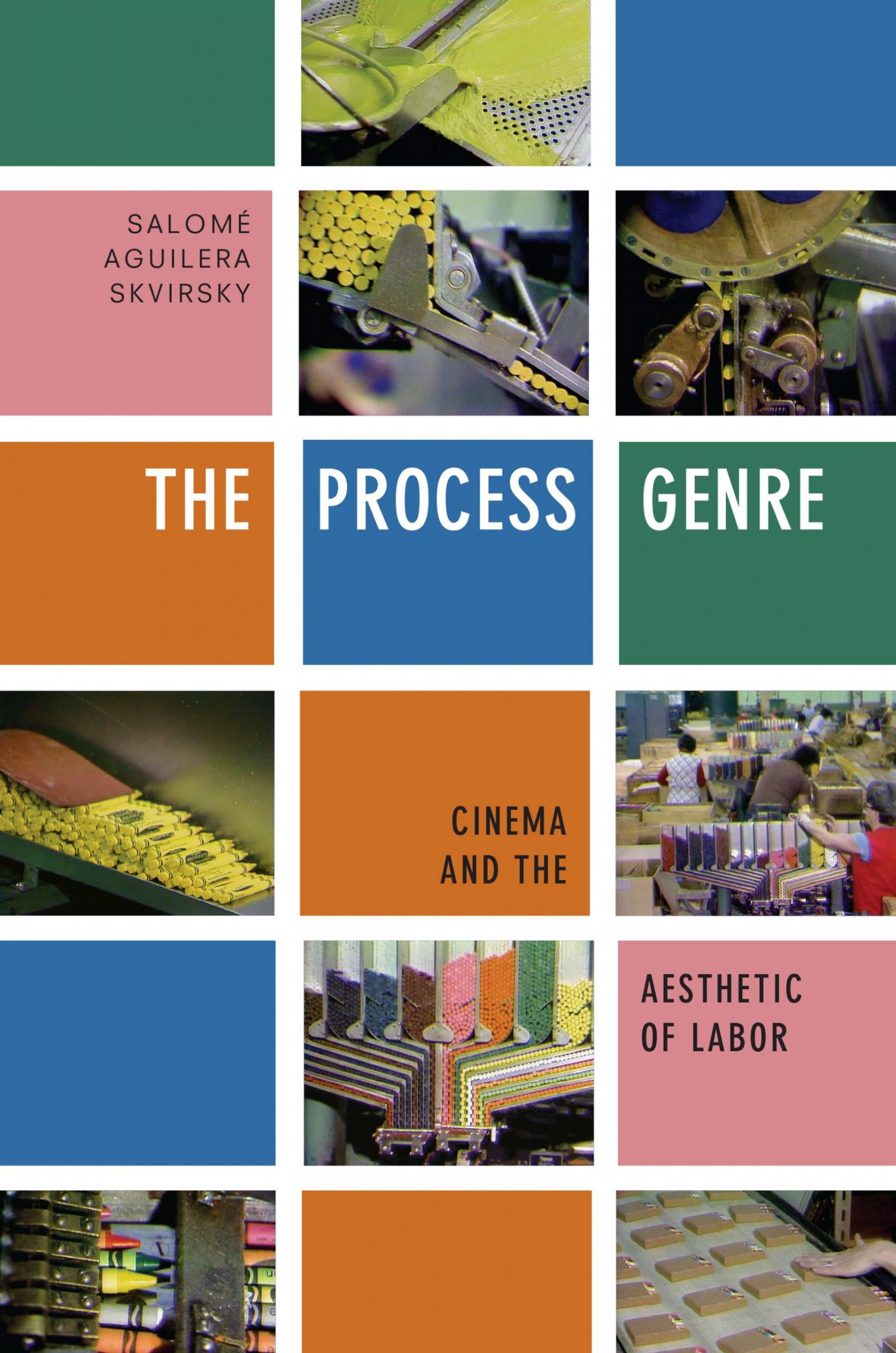 Join us on Thursday, September 17 at 4 PM CST for a talk by Salomé Aguilera Skvirsky (Cinema and Media Studies, University of Chicago), "The Process Genre: the Aesthetics of Labor." 
Expanding on her ambitious and provocative new book, The Process Genre: Cinema and the Aesthetics of Labor (Duke University Press, 2020), Aguilera Skvirsky will explore the problem of transmedial genres and modes.
RSVP to swells5@wisc.edu for Zoom invite and excerpts from The Process Genre. 
Contemporary and Premodern Race and Racism in 5 Objects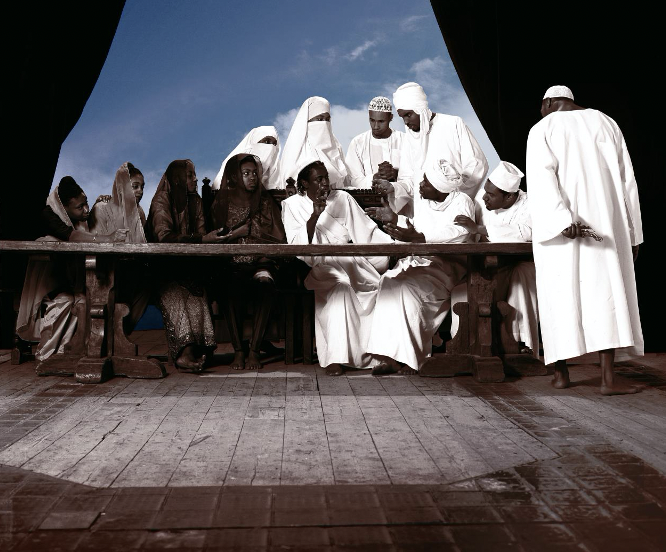 Faisal Abdu'Allah, Last Supper I, Inkjet print, 2010
A Panel Discussion
Monday, September 28, 2020
7:00-8:30 p.m. via Zoom
https://uwmadison.zoom.us/j/94504359141?pwd=TVNVMUppT1JkTjdrOTZycDFRelArdz09
Meeting ID: 945 0435 9141
Passcode: 370232
Nandini Pandey (Professor, Classics/CANES), "Staging Diversity in the Roman Colosseum."
Thomas Dale (Professor, Art History), "Representing Racial Subjugation in Medieval Sculpture at St Mark's in Venice."
Tirumular (Drew) Narayanan (Ph.D. Candidate, Art History),  "Frazetta's "Death Dealer" and White Nationalist Iconography in the US Military."
Maxwell Gray (Ph.D. Student,  English), "Beowulf, Madison, Wisconsin, 1878."
Faisal Abdu'allah (Professor, Art & Director, Faculty Director, The Studio), "Reimagining the Last Supper."
Brief 5-minute Presentations will be followed by discussion among the panelists and questions from the audience.
Residential Design for Health and Longevity

Cynthia Leibrock
September 23 @1pm via WebEx
(free, registration required)
Cynthia Leibrock is an author, lecturer, and designer focused on health and longevity in residential design. Her firm, EASY ACCESS TO HEALTH, LLC consults on patient centered design planning for independent liv​ing. She has engaged in significant partnerships with The Betty Ford Center, the UCLA Medical Center, automotive Interior Design for Toyota, and a universal design exhibit for the Smithsonian created with Julia Child.
Join Leibrock for a virtual tour of her carefully designed home. Featured on the cover of several publications, Leibrock's home is a study in design dedicated to health, longevity, and accessibility. Starting with the exterior green design features, Leibrock leads a tour through her home and highlights universal design elements, design that encourages healthy lifestyles, and design that allows aging in place.
Leibrock will be delivering her tour and lecture on WebEx that will be available for students, faculty, and the community. This event is free and co-sponsored by the Design Studies Department. Registration is required. Please follow the link provided.
https://uwmadison.webex.com/uwmadison/onstage/g.php?MTID=ef044d82865d94f6c7aa2a0df89615980